or let us know about your experience with us!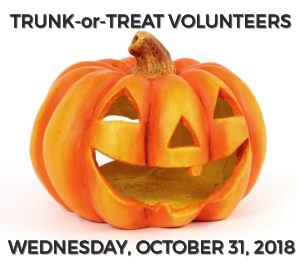 NOVEMBER 3, 2018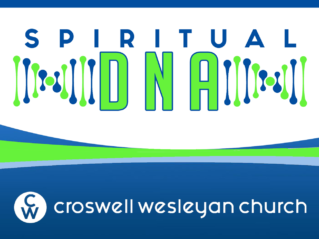 REGISTER HERE
MINISTRY VOLUNTEER OPPORTUNITIES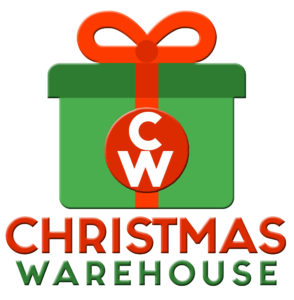 CW KIDS AND STUDENTS PRESENT
INTERESTED IN VOLUNTEERING AT THE PROCESSING CENTER?
CONTACT CW O.C.C. DIRECTOR
SUNDAY, NOVEMBER 11, 2018
OPERATION CHRISTMAS CHILD
JOIN US
Thursday Mornings 9:30 AM
IN ROOM 102
CURRENTLY READING AND DISCUSSING THE BOOK
"SOUL SHIFT"
BY STEVE DENEFF & DAVID DRURY
COME DISCOVER an approach to spiritual transformation that focuses less on measuring how much time we are spending on spiritual inputs and more on measuring who we are becoming in Christ!
QUESTIONS CALL MARILYN 810.359.7797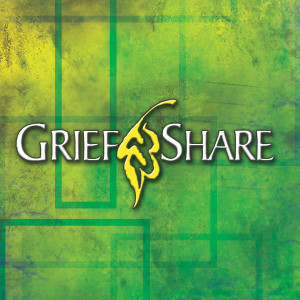 CURRENTLY WE ARE STUDYING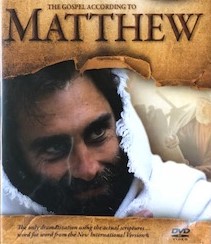 SUNDAYS // 9:30A.M. // RM 102
WITH
ELLEN HARTMAN // JOHN WICKSTROM